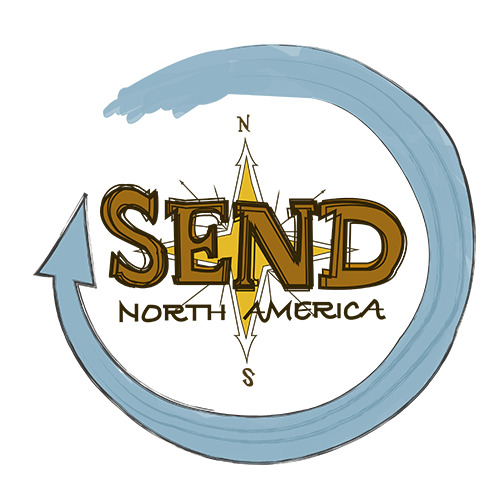 SEND NORTH AMERICA
10 month program to equip and prepare young Christians to live out God's purpose for their life
TRAINING
Hire a Church Doctor to help your church understand some of the unique issues, challenges, and opportunities it is facing.
OUTREACH CLINIC
Learn effective, cutting edge outreach principles with other churches in your area.
IMMERSION EXCURSION
Travel with our team to support and learn from Churches experiencing growth and revival.